About Us
Reliance Freight forwarders UK is a privately owned International Freight Forwarding company founded in the United Kingdom, with a reputation for providing outstanding quality that continues to secure a loyal customer base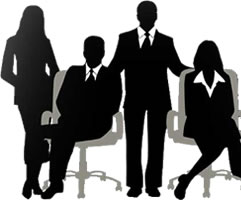 The Group has developed a strong management team, which together with the founding Directors are committed to working within established quality procedures to provide each customer with the most reliable personalised service dedicated to the continuous development of both our clients and our services.
We pride ourselves on providing a flexible and innovative approach to achieving solutions for our customers, helping them in turn to meet the increasing demands of their customers. Our international services are based upon a consistently high standard of quality.
Providing Worldwide Ocean and Air freight & Logistical Support Services to Exporters and Importers. Reliable and efficient international network of agents.
We specialize in moving "Awkward Things to Awkward Places!" ...With a very "Can Do" mentality. Our team of professionals are always thinking ahead and moving forward. Give us a transport problems and we will solve it. With a large fleet of removal vehicles and extensive warehouse facilities, you are guaranteed a perfect move. With Reliance Freight forwarders UK Shipping is made simple..
News / Careers
03 09 2014 No vacancy yet

send your CV to Info@reliancefreight.com.
12 09 2014 Change in price of cargo.

Details coming soon.
04 08 2014 Promo price slash

Details coming soon.